Events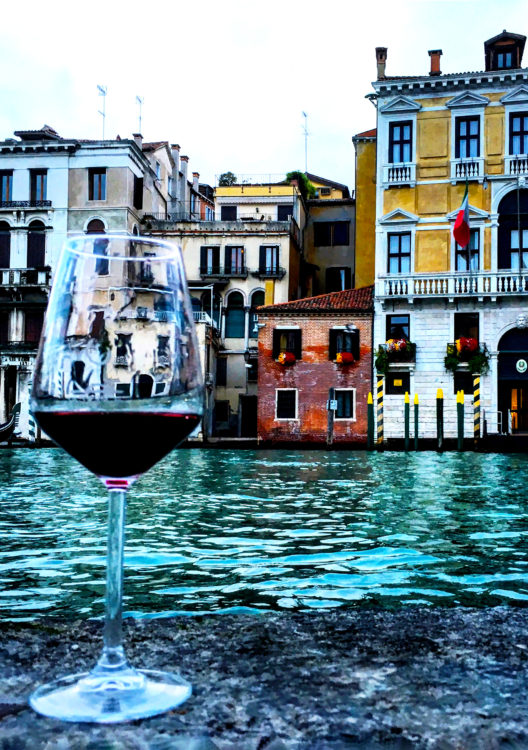 Viva l'Italia Tasting

Come join us on Saturday, October 22 for a tasting of select Italian wines that are feature of our Viva l'Italia sale.
All wines that are poured will be on sale for 25% off inside our retail store until closing.
The tasting will take place at Bartavelle Coffee and Wine Bar, next door to us.
No RSVP needed, just drop on by!
Saturday, October 22
3:30-5:30 pm
$25
Flight of six wines
Hors d'oeuvres by Bartavelle
Spumante Rosato Metodo Classico "Dossagio Zero"  •  Edi Kante
2014 Pigato "Vigneto Ca Da Rena"  •  Punta Crena
2012 Alto Adige Sauvignon "Voglar"  •  Peter Dipoli
2013 Valle d'Aosta Rosso "Torrette Supérieur"  •  Château Feuillet
2011 Chianti Classico Riserva  •  Podere Campriano
2009 Barolo Bussia "Cascina Dardi"  •  A. & G. Fantino