Events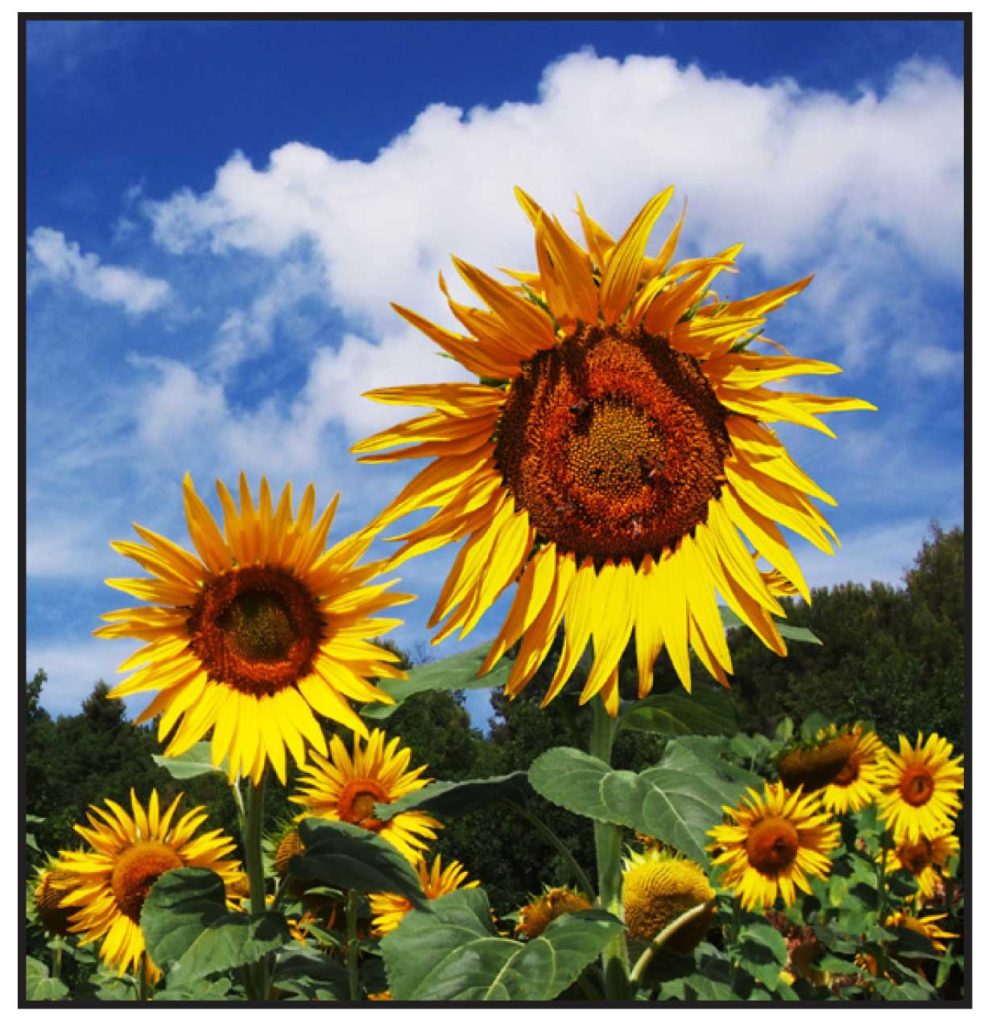 Friday, May 20

6:30 – 8:30 pm

$50
UC Berkeley Botanical Garden
Please join Kermit Lynch Wine Merchant for our Retail Client Tasting.
Taste classics, new arrivals, and some very special selections from our French and Italian portfolio.
To purchase tickets, please call the store at (510) 524-1524. Limited space available.
For your convenience, a parking lot directly across the street from the event will be open.