Events
 Bastille Day Tasting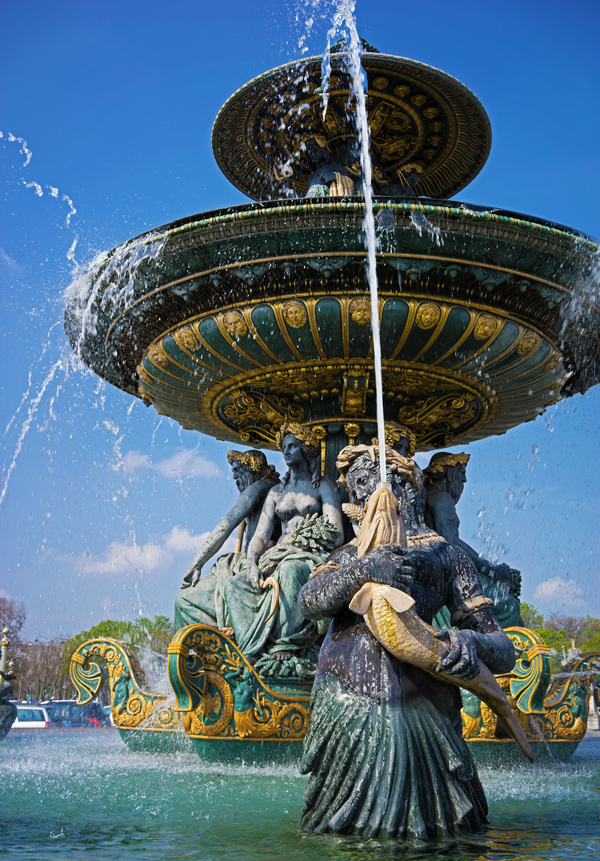 Join us on Saturday, July 16, for the final day of our Bastille Day Sale and taste six outstanding wines that you can purchase in our store for 25% off!
The tasting will take place at Bartavelle Coffee and Wine Bar, next door to our shop.
No RSVP needed just drop on by.
July 16
3:30-5:30 pm
$25
Flight of six wines
Hors d'oeuvres by Bartavelle
2014 Val de Loire Rosé "Grolleau" • Éric Chevalier
2013 Jurançon Sec • Domaine Bru-Baché
2013 Patrimonio Blanc Carco • Antoine Arena
2013 Bourgogne Passetoutgrain • Domaine Robert Chevillon
2013 Vin de Savoie Arbin Mondeuse "Terres Brunes" • André & Michel Quenard
2011 Fronsac "Cuvée Piverts" • Château Moulin