Three KLWM Producers Pouring in NYC
Thirst Wine Merchants in Brooklyn, NY will host a free tasting with three of our French producers, Thursday June 4th, from 6pm to 8pm. If you haven't had a chance to check out Thirst this is a great opportunity to do so. They carry a wide range of Kermit Lynch imports with an overall focus on small wineries and natural wines. The owners, Michael Yarmark and Emilia Valencia, are huge fans of Kermit Lynch wines so clearly we're huge fans of them! To learn more about the selection of wines at Thirst, check out their blog, Thirst Merchants, and get up-to-the-minute updates on new arrivals through their Twitter feed.
Another Kermit Lynch Winemaker Tasting
Thirst Wine Merchants
Thursday June 4th, 6-8pm
187 DeKalb Avenue @ Carlton
Fort Greene, Brooklyn, NY
Contact: 718.596.7643, [email protected]
*This tasting is free of charge*
The following Kermit Lynch producers will be pouring their wines:
Thierry Delaille of Domaine du Salvard, Cheverny, Loire Valley
Hervé Dubourdieu of Château Graville-Lacoste, Château Ducasse, Roumieu-Lacoste, Bordeaux
Jean-Claude Zabalia of St. Martin de la Garrigue, Languedoc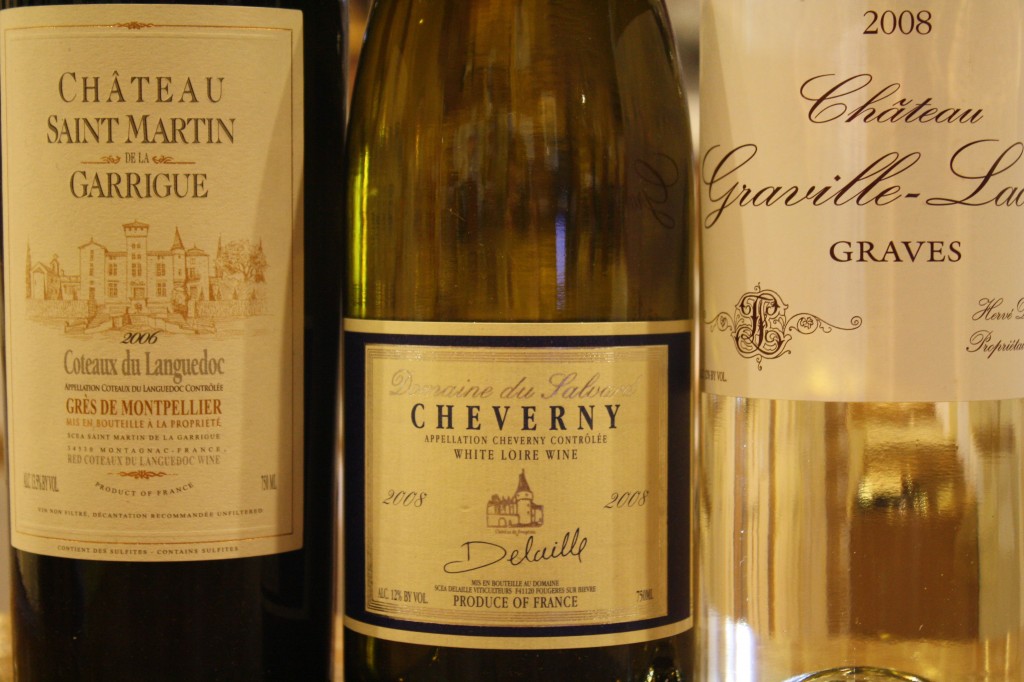 To learn about events featuring Kermit Lynch wines in your area, sign up for our email alerts here.