Independence Day Wines
The time around July 4th is when French wine sales take a little hit. Domestic wineries jump on the "buy American" bandwagon and people head to their local shops that feature their favorite homegrown wines. This makes sense, right? July 4th = Zinfandel? Why on earth would you buy a bottle of French wine to go with an Independence Day celebration?
I'd argue that the first bottle you look for should be from France! I believe it was the involvement of the French Navy in the Revolutionary War that played a major factor in the U.S. sealing the deal. Also, let us not forget that it was the French who gave us the Statue of Liberty. So, clearly, we should raise a glass to the French this weekend! Three great picnic wines emerged from our last staff tasting that would be the ideal accompaniment for an Independence Day gathering.
2007 Coteaux du Languedoc "Tradition" • St. Martin de la Garrigue ($14.95)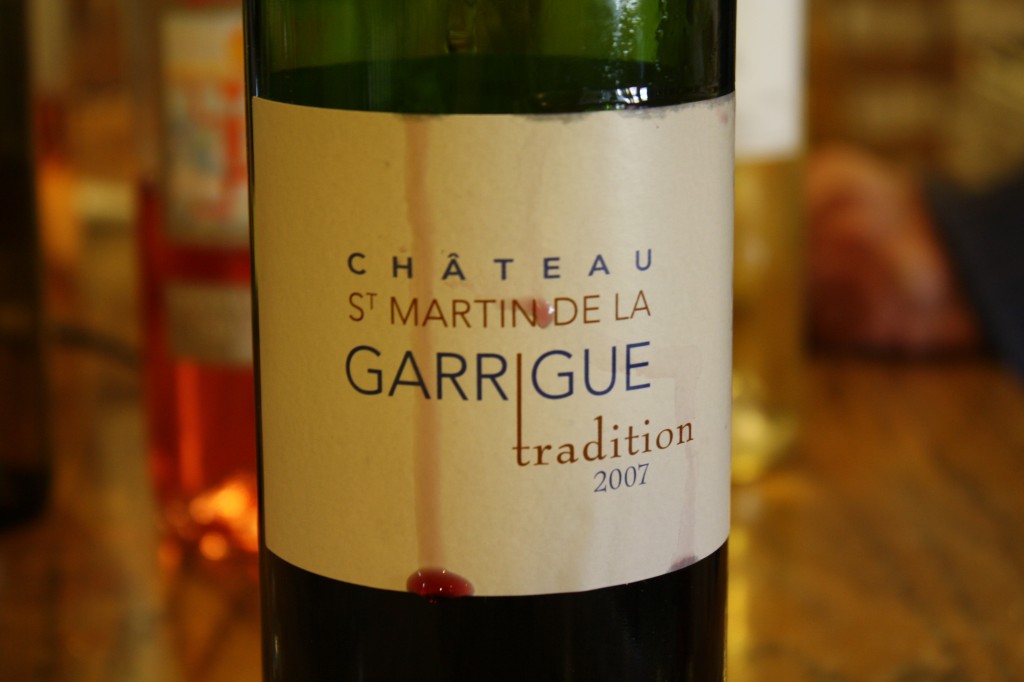 The wines of St. Martin de la Garrigue are consistent values. "Tradition" is a blend of Grenache and Carignan, possessing a wild, rustic edge, but without any gnarly tannins. Dark spice, black fruit and a hit of stoniness reminiscent of a Côtes du Rhône make this wine a perfect pairing for summer barbeque fare. Burgers, ribs, or Portobello mushrooms on the grill – this is the wine to uncork.
2008 Sauvignon Blanc "Unique" • Domaine du Salvard ($13.95)
"Unique" hails from the village of Cheverny, where to take the village name the bottling must have a small dose of Chardonnay. The lack of Chardonnay in "Unique" allows Salvard to name his "Sauvignon Blanc" without breaking any rules. Clearly this is convenient for the consumer and the wine lives up to Loire Sauvignon Blanc standards. Quaffable, sprightly, and bright, this wine jumps around your tongue like a fiddler's bow on strings.
2008 Bandol Rosé • Domaine de la Tour du Bon ($26)
Tour du Bon has nailed it with their '08 Rosé – pure, classic Bandol. Fresh light peach notes and funky herbs de provence aromas coat your mouth, imploring you to take another gulp. This wine might transport you to the Côte d'Azur, but, even better, you could visit their property near Bandol where they have a quaint Provençal farmhouse available as a vacation rental.